Fireside Chats About Horror Films
Dixon Place, New York City. 2010 to 2012.
Everybody has a horror movie that scared the bejesus out of them as a kid. Every actor has one, too. Fear-Mongers: Fireside Chats about Horror Films enlists top-shelf artists to pay homage to their guiltiest pleasures: horror movies. Our guest lecturers will present personal essays on those particular celluloid terrors that continue to resonate with them today. And for the truly putrid piece de resistance, each evening's installment will include a "Behind the Slashers Studio" with a special celebrity guest. We here at Fear-Mongers focus solely on those roles that haunt our star's IMDB page, having candid conversations about life on the set of their most infamous films and their relationship with the genre. Part talk-show, part reading-series, Fear-Mongers is an entertaining evening for both horror fans and general spectators alike…
Curated and hosted by Clay McLeod Chapman. Past guests have included:
Sept 2010: Denis O'Hare (True Blood), Ashley C. Williams (The Human Centipede), Adam Lowenstein (author, Shocking Representation), Abe Goldfarb.
Oct 2010: NY Times critic Jason Zinoman, JT Petty (director, S&Man), Dennis Paoli (screenwriter, Re-Animator), Douglas Cheek (director, C.H.U.D.).
Nov 2010: Gunnar Hansen (Texas Chainsaw Massacre), Coralina Cataldi-Tassoni (Opera), Mariano Baino (director, Dark Waters), Filippo Brunamonti.
Dec 2010: Roberto Aguirre-Sacasa (writer, Big Love, The Stand graphic novel), Robin Sherwood (Tourist Trap), Steven C. Boone, James Comtois.
March 2011: John Amplas (Martin), Larry Fessenden (Glass Eye Pix), Samuel Zimmerman (Fangoria), Sarah Langan (Audrey's Door).
June 2011: Lori Cardille and Gary Klar (Day of the Dead), puppeteer/FX-man James Godwin (I Sell The Dead) and Catherine Mary Stewart (star of The Last Starfighter).
Oct 2011: Guest Host: Jason Zinoman (Shock Value), Laura Miller (Salon), Noel Carroll (The Philosophy of Horror), Graham Reznick (director, I Can See You), Stephen Garrett (trailer director), Joshua Rothkopf (critic Time Out NY), and Steven Boone.
March 2012: Lloyd Kaufman (Troma Pictures), Jack Ketchum (The Woman), Jim Mickle & Nick Damici (Stake Land) and Trav S.D. (No Applause, Just Throw Money)
June 2012: Glenn McQuaid (I Sell the Dead), Alan Rowe Kelly (I'll Bury You Tomorrow), Rob Kuhns (Year of the Living Dead), and Mac Rogers (The Honeycomb Trilogy)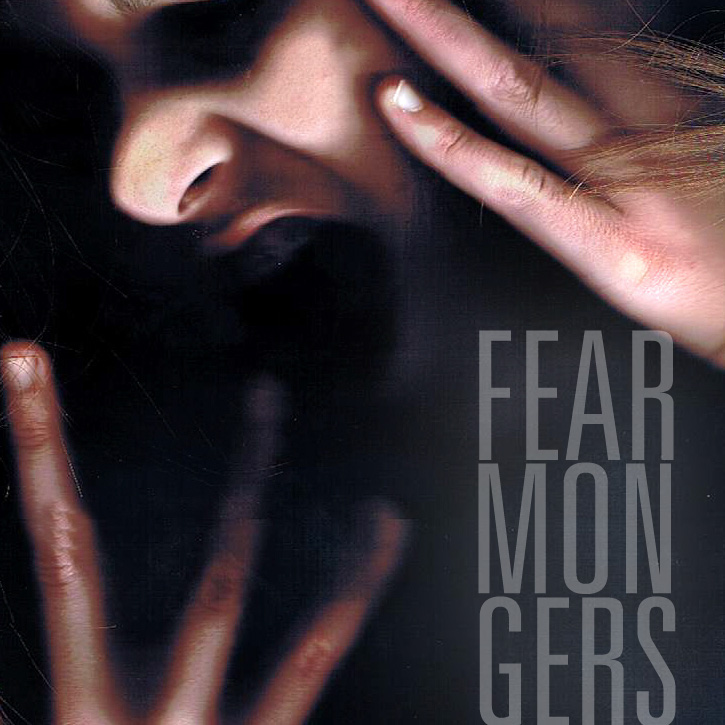 Events
Related Blog Post
"NYC's best (and only?) speaking series/live talk show on horror..."
– Fangoria Magazine