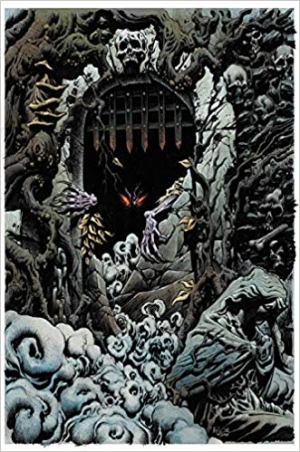 Trade paperback celebrating Marvel's 80th with vintage genre stories!
In celebration of Marvel's 80th anniversary and the comic books that captivated hearts and minds across generations, join us for scintillating sci-fi stories, soul-crushing war stories, terrifying horror stories, uproarious comedic stories, alluring romance stories and action-packed western stories! Revisit the tales that celebrate the heroes, heart and humor that have come to define the Marvel Universe! Collecting: Ziggy Pig-Silly Seal Comics 1, Crypt of Shadows 1, Love Romaces 1, Journey Into Unknown Worlds 1, War Is Hell1, and The Gunhawks 1.
Featuring "Camp Chrysalis," written by Clay McLeod Chapman, orginally published in Journey Into Unknown Worlds. Trade paperback on shelves May 2019.