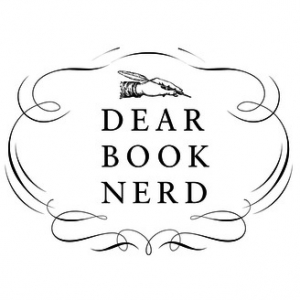 I had a wonderful time on the Dear Book Nerd podcast over at Book Riot. The always awesome Rita Meade and I got to answer a few questions and discuss all-things Dosteovsky… You can listen to the interview here:
Dear Book Nerd Episode #62: More Bookish Problems.
Thanks so much, Book Nerd!
May 25, 2016
Related:
The Tribe: Homeroom Headhunters
---
"A deeply eerie and evocative portrayal of what it's like to stare into the abyss and find something there waiting for you. A memorable, disquieting ghost story about stories, rendered inside a Möbius strip."
— Kirkus