I'm gonna be the keynote speaker at the 2018 Write to Read Day! W2R Day is a conference-style event for middle schoolers to celebrate literacy, story telling, and self-expression. Held each May, Write to Read Day is now in its 6th year. The morning consists of a keynote presentation, opening ceremonies, and two break out sessions that students elect ahead of time. Each student has a customized schedule according to his or her interests. We hope Write to Read Day inspires our students to be curious, passionate readers, and that it helps them find creative modes of expression for their voices.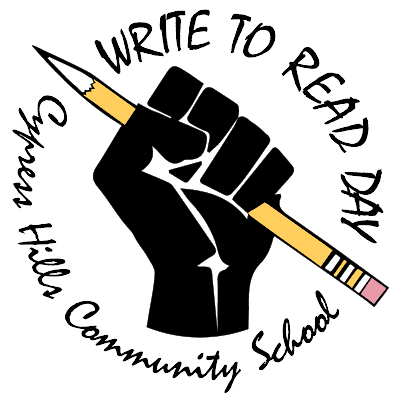 Author of the Tribe trilogy, Clay has published short story collections, novels, comics, screenplays, and the stage. His works have been adapted for the screen as shorts and a feature length film, and he created and wrote for the two decade long Pumpkin Pie Show storytelling sessions. Clay joins us courtesy of the Brooklyn Public Library to talk about his career behind the pen, and will run a creative writing workshop afterwards.
For more info, click here.
Friday, May 25, 2018 - 12:00am to 12:00pm

Related:
The Tribe: Homeroom Headhunters
---