Radio play for Glass Eye Pix's "Tales from Beyond the Pale"
A sleazy entrepreneur tries to make love and money out of the back of his van in downtown L.A.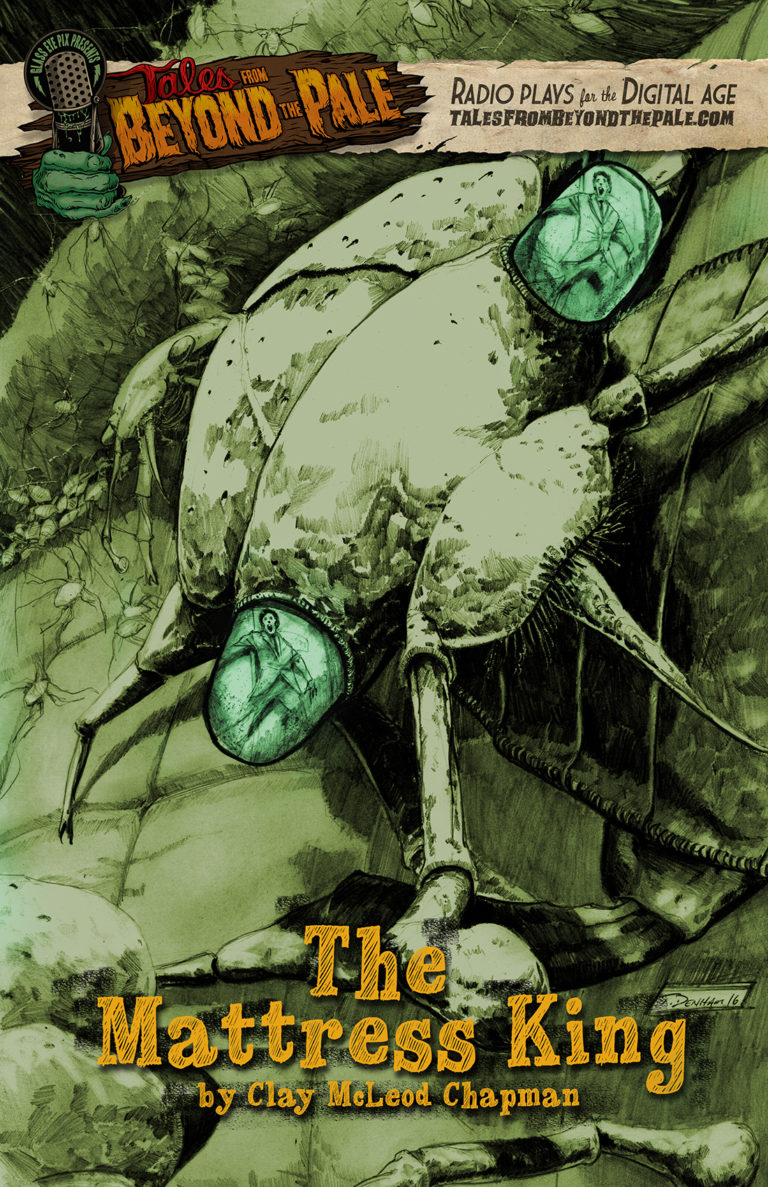 Boasting over 40 half-hour original shows, winner of three NRC Radio Awards for best Audio Dramas that "push the state of the art to the next level" (Slate Magazine), Tales from Beyond the Pale is the daring series of audio dramas created by Larry Fessenden and Glenn McQuaid for Glass Eye Pix. Season four features 10 newly released tales, recorded before a live audience in LA, Montreal, and Colorado at one-time-only events. Woman: Ana Asensio Man: Clay McLeod Chapman Haverty: Larry Fessenden Marge: Kate Flannery Grady: Martin Starr Drunk Patron: Glenn McQuaid Listen to this itchy/scratchy tale from season four of Tales from Beyond the Pale here.