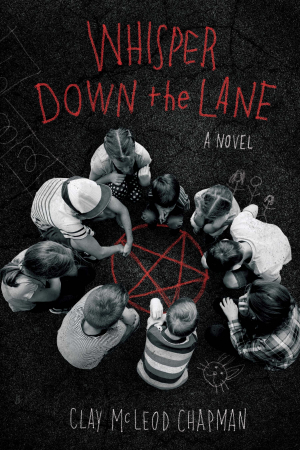 My upcoming novel WHISPER DOWN THE LANE has been popping up on a lot of different lists for upcoming horror books in 2021. Here's a lovely little breakdown of what we all need to read this year:
"Top New Horror Books in April 2021," Den of Geek.
"13 Horror Books We Can't Wait to Read in 2021," Bloody Disgusting.
"9 Libros de Terror para Engancharte en 2021," GQ México y Latinoamérica
"10 New Horror Books to Scare Your Pants Off in 2021," Cultured Vultures.
"The Scariest Horror Books We're Most Looking Forward to in 2021," The Lineup.
"All the Horror Books We're Excited About in 2021," Tor Nightfire.
"30 Most Anticipated Horror Books of 2021," Read By Dusk.
"Top 10 Tuesday: Most Anticipated Books Releases for 2021," Bookshelf Fantasies.
Thanks to Bloody Disgusting, Cultured Vultures, The Lineup, Tor Nightfire, Read By Dusk, and Bookshelf Fantasies for placing my novel in such great company! Now I know what I'll be reading next… and next… and next. Whisper Down the Lane is available on April 6 wherever books are sold!
February 6, 2021
Related:
Whisper Down the Lane: A Novel
---
"Editor Barbara Parisi thankfully saved the best for last... The writing shows average human beings at their weakest points, leading to the horrible capabilities some people are pushed to in certain situations."
— Chicago Stage Style