A Horror Podcast from Jordan Peele's Monkeypaw Productions
Monkeypaw presents Quiet Part Loud, a fictional horror podcast series with immersive sound design. Featuring Tracy Letts, Arian Moayed, Christina Hendricks, Taran Killam and more!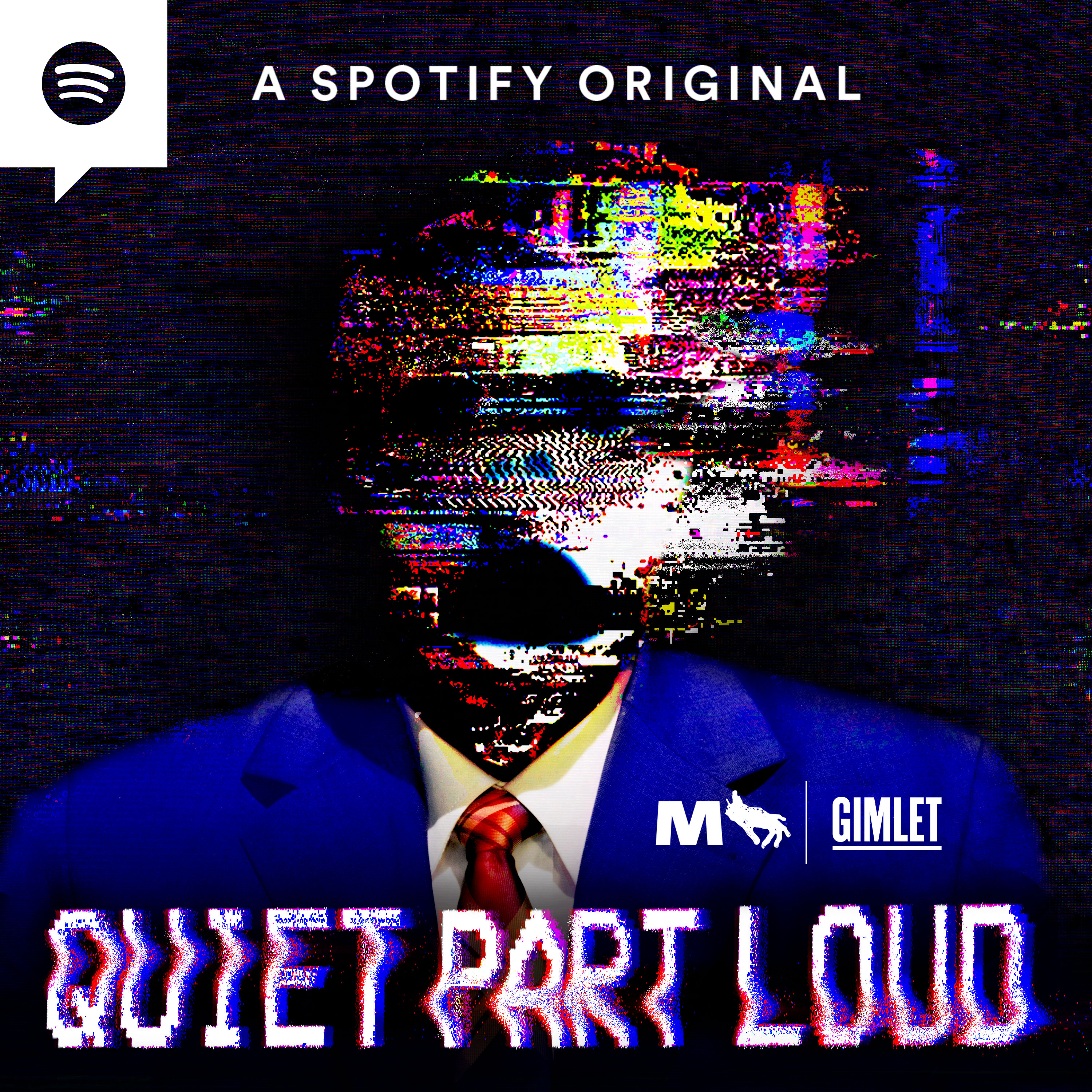 Rick Egan, a fear-mongering, right-wing radio host who loses his platform in the wake of 9/11 for spreading xenophobic rumors surrounding a group of missing Muslim teenagers. Eight years later, the washed-up Egan is slumming it on the convention circuit when a mysterious woman offers a tantalizing revelation: one of the missing teens has reappeared. Egan embarks on a crusade for vindication and ultimately makes a Faustian bargain with a demonic, shape-shifting sound monster known as "The Blank" — which thrives on hatred.
Written by Mac Rogers and Clay McLeod Chapman. Directed by Mimi O'Donnell. Produced by Geoff Foster, Amy McLeish, and Katie Pastore. Executive Produced by Jordan Peele, Win Rosenfeld, and Mimi O'Donnell. Exclusively on Spotify: 11/15/22. To listen, click here.
Related Blog Post